Dear Friends
,
We rejoice with you in commemoration of the birth of our Lord and Savior Jesus Christ and our hearts are filled with gratitude as we are surrounded by loved ones. We treasure the memories we have had with each of you, many of whom live across the world. May your celebration this season find you in good health and with much joy and happiness.

With love and appreciation,
Reid and Diane
Christmas at the Robisons:
"When what to our wandering eyes should appear..."
in our back yard
We are ready for
Santa!
With a Caribbean flair
Here is a peak at what we've been up to this year:
We completed our mission last July and returned home...
...not to rest, but to enjoy our 15 grandchildren including our 5 new baby boys!
July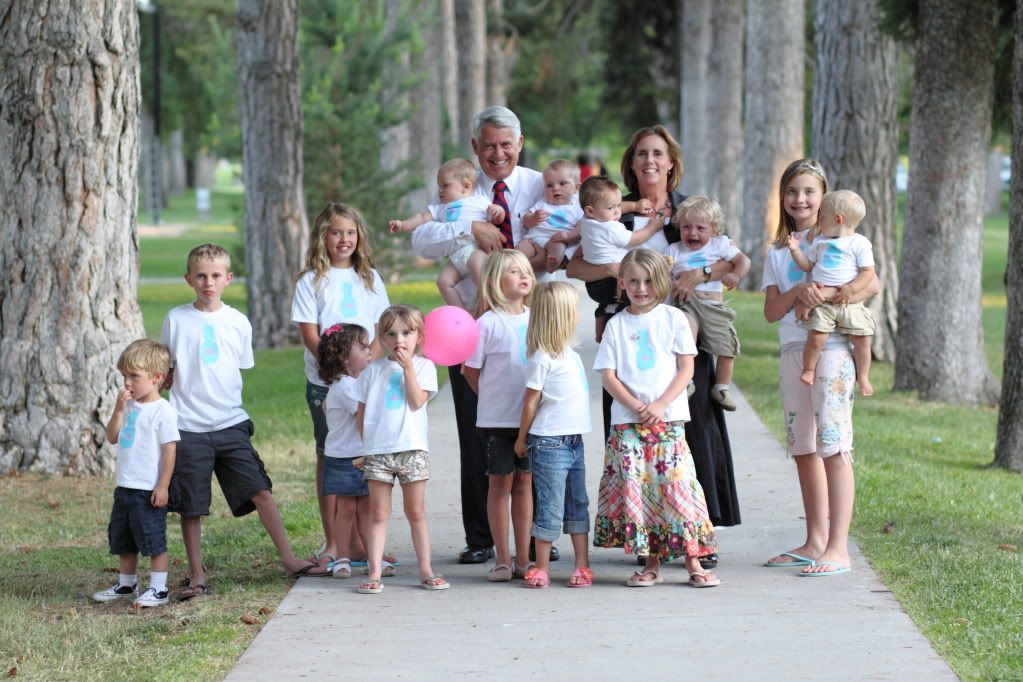 November
We miss our mission, but have plenty of new challenges. Reid teaches organizational behavior and Book of Mormon at BYU. Diane is immersed in her new
church assignmen
t.
Here is an update on our family. Thanks to,
Karenin
, for these fabulous pictures!
John is still loving dentistry, Joelle is busy being a fabulous MOM and tennis star
Julia
Rachel
Grace
Tessa
Jack
Justin and Lisa's Family
Justin is completing a PhD to go with his MBA and MD - an eternal student. Lisa survived her first year with the twins. She is amazing!
Dallin
Amanda
Emily
James and Henry
Jenny and Jason's Family
Jason is working at and teaching pharmacy. Jen has a fun new internet kids clothing business - Taylor Joelle designs
(This is last year's - we need a new picture!)
Taylor
Cooper
Mason
Jeremy and Karenin's Family
Jer just started an internet business. Karenin takes fabulous pictures and has a photography business
Sylie
JJ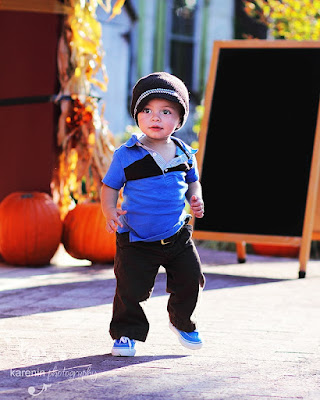 Jamie
Jamie is finishing his English degree at BYU and living at home with us- YAY!
Last July we made the transition from stepping off the plane at the conclusion of our mission to entering the world of
in-person
grandparenting....we miss our mission so much...but absolutely love being surrounded by family. The great message we and our fabulous missionaries took to the people of the West Indies is that
it is all about family!